Meet Tre' Spann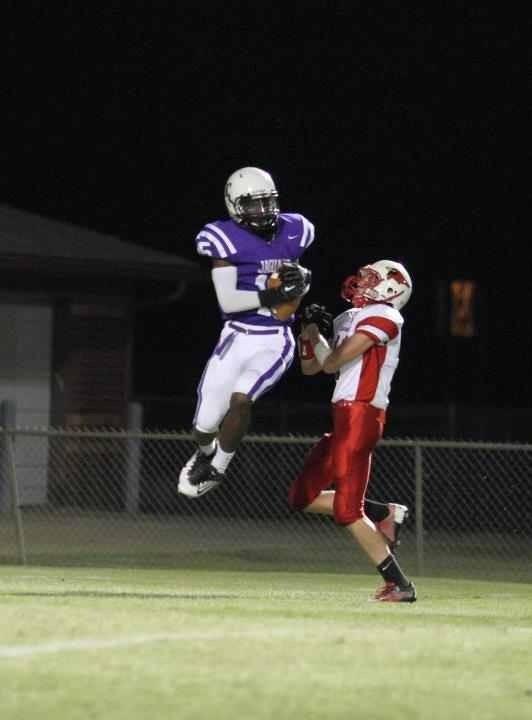 Meet Tre' Spann
A three sport athlete at Desoto Central High School in Southaven, MS. Tre' Spann is making a name for himself on the football field. At 6'1 and 185lbs, He has just the right size to be a star cornerback at the next level.
Since the 7th grade, his Jr high team went undefeated 7-9 grade where he played running back. Tre's Junior year he racked up :
Tackles(solo)——52
Tackles (assist)—–14
Receiving yards ——200
Rushing yards——-72 (4 carries)
Kickoff return yards—-230
The defensive coach listed him as the starter for his last 2 games in 2013 season. Tre won the special team's award and has been named MVP three times since his seventh grade year.
He's obtained a leadership award out of the entire school and class favorite for the last 3 years.
He's a stud in the classroom with a 3.3 GPA, and Tre' has done several community services events in his community.
A very respectful and humble kid, he loves Desoto Central and wants to play at the next level while obtaining a college degree.
Comments
comments